Liz Arday
Ο Βασιλιάς Premiers at Fabrica Athens
Updated: Dec 20, 2021
After the English production was canceled (twice!) due to the pandemic, the Greek version of Dennis Matsikas's satirical migrant monologue King FINALLY premiered at the 9th Handmade and Recycled Theatre Festival in Athens, presented by Fabrica Artspace on Saturday October 16th 2021.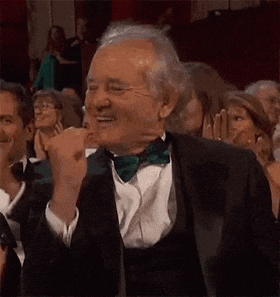 Due to ongoing restrictions across Athens and Europe in general, the work was performed outside for social distancing competing with the blaring symphony of inner city traffic and nightlife - thank the Lord for microphones. It was an absolutely gorgeous setting with the audience sat on colourful iron wrought garden chairs at matching tables under a canopy of fairy lights and stars. Pretty special.
The two week festival hosted dozens of Greek and international artists, including world renown Balinese performer and Choreographer Wayan Bawa. The programming had an emphasis on performance that incorporated a recycled aesthetic, and hosted weekend markets promoting artisans specialising in handmade crafts.
The original production of King was due to open in late March 2020 but was cancelled three days before opening due to the first wave of lockdowns at the top of the pandemic. After almost eighteen months on hold, it's been brilliant to get the work in
front of an audience - even if it meant translating and culturally repositioning the work. The English language, post-Brexit version of the show will be coming back to London in early 2022 (yet to be announced) and we're super excited to finally present the show to the audience it was originally imagined for. Details to come.